Are you in need of cabinets in Buford, GA or the surrounding Gwinnett County, GA area? Purdy Flooring & Design carries a vast selection of cabinet styles, designs, and functions. From the very beginning, we endeavor to ensure that you have unlimited choices for wood types, shapes and sizes, finishes, and hardware for your cabinets. If you can envision it, we want to help you realize that vision and satisfy all of your cabinet needs.
Our customization process begins with you, the customer. All you need to do is to tell us which wood species, color, and style you want for your project, and we can begin to lead you through building the cabinets of your dreams. Custom cabinets offer a variety of benefits, and our teamwork hards to create the perfect cabinetry to suit any special needs or styles; we can even mix a custom color for you.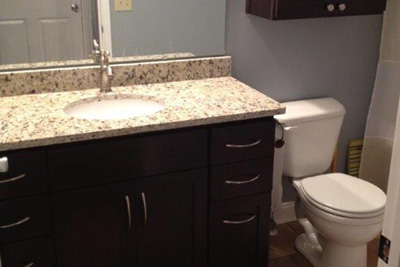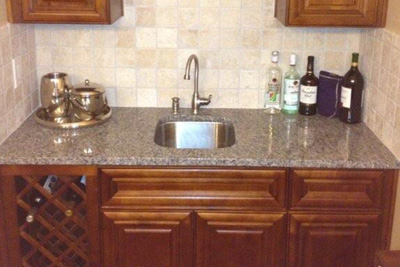 Whether you need cabinets for your
kitchen
,
bathroom
or anywhere else in your home, you should never feel limited in your options; no matter how large or detailed your project will be, we want to build it for you. Our staff has provided cabinets in Buford and the surrounding area for years. We love our customers and take pride in our work! Because installation is a very important part of a great project, the team that builds your cabinets will install them as well to ensure the project is completed successfully and efficiently!
Cabinets are one of the most important factors in any remodeling project. New cabinets in a kitchen or bathroom can transform the look and feel of the room. They can help update any outdated style even if you aren't replacing floors or countertops. With so many customization options, the doors, hinges and handles can be designed to match the theme of a room as well as the decor.